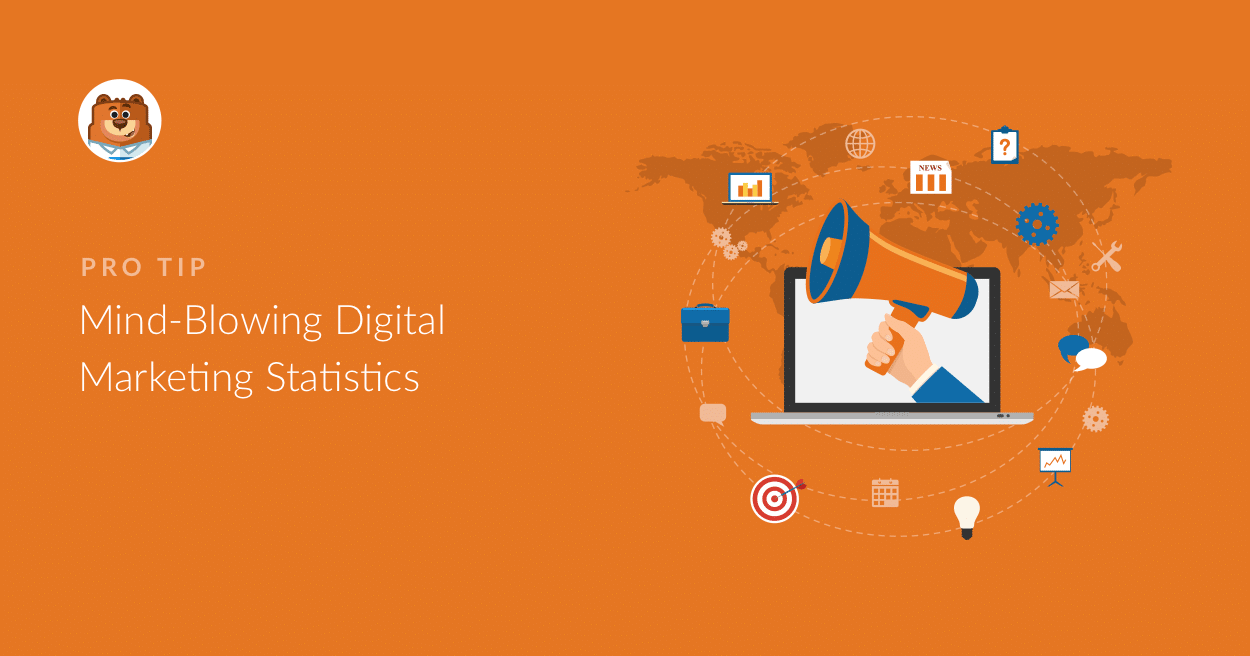 In today's competitive digital landscape, social media marketing agency play a crucial role in helping businesses maximize their online presence and achieve remarkable results. With the right strategies, the agency can drive engagement and conversion, paving the way for business success. In this article, we will explore effective strategies that social media marketing agency can implement to boost engagement and conversion rates for their clients. By utilizing these strategies, agency can elevate their campaigns and deliver exceptional value to businesses in the ever-evolving world of social media.
Know Your Audience Inside Out: To drive engagement and conversion, social media marketing agency must have a deep understanding of their clients' target audience. Conduct thorough research to identify demographic data, interests, behaviors, and pain points. Leverage this knowledge to tailor content and messaging that resonates with the audience on a personal level. By crafting highly targeted campaigns, agency can captivate the audience's attention and compel them to take action.
Develop Compelling and Shareable Content: Content lies at the heart of any successful social media marketing campaign. Agency should focus on creating content that is not only informative but also engaging, entertaining, and shareable. Utilize a mix of formats such as videos, infographics, images, and interactive posts to capture the audience's interest. Incorporate storytelling techniques to establish an emotional connection and encourage users to share the content with their networks, expanding the reach and driving organic engagement.
Harness the Power of Influencer Marketing: Influencer marketing has become a potent tool for social media engagement and conversion. Collaborate with influencers who align with your client's brand and have a genuine connection with their audience. Influencers can amplify your client's message, increase brand awareness, and drive targeted traffic. Leverage their authenticity and credibility to encourage conversions, whether through sponsored posts, product reviews, or giveaways. Influencer partnerships can significantly boost engagement and conversion rates.
Implement Effective Call-to-Actions (CTAs): A well-crafted call-to-action is essential for converting social media engagement into tangible results. Use persuasive and actionable language to guide users towards the desired action, whether it's making a purchase, signing up for a newsletter, or downloading a resource. Ensure that CTAs are prominently displayed, clear, and easy to follow. Experiment with different CTAs to optimize conversions and measure their effectiveness through A/B testing.
Leverage Social Media Advertising: Social media advertising provides an excellent opportunity to reach a wider audience and drive targeted engagement and conversion. Utilize the targeting options offered by platforms like Facebook, Instagram, and LinkedIn to hone in on your client's ideal audience. Create compelling ad creatives and optimize them for specific objectives, such as driving website clicks, app installations, or lead generation. Continuously monitor and optimize ad campaigns to maximize ROI and ensure optimal performance.
Foster Authentic Engagement through Community Management: Building and nurturing a community around your client's brand is a powerful strategy for driving engagement and conversion. Implement effective community management techniques by actively responding to comments, messages, and mentions. Encourage conversation, address concerns, and celebrate user-generated content. By fostering a sense of belonging and creating a positive brand experience, agency can generate authentic engagement and cultivate brand advocates who can drive conversion through word-of-mouth recommendations.
Analyze, Measure, and Optimize: Data analysis and optimization are crucial for enhancing engagement and conversion rates. Social media marketing agency must continually analyze the performance of their campaigns, monitor key metrics, and gather valuable insights. Identify what is working and what needs improvement. Leverage analytics tools to track conversions, engagement rates, click-through rates, and other relevant metrics. Use these insights to refine strategies, optimize content, and allocate resources more effectively, ultimately driving higher engagement and conversion.
Social media marketing agency have a pivotal role in helping businesses drive engagement and conversion in the digital realm. By understanding the target audience, creating compelling content, harnessing influencer partnerships, utilizing effective CTAs, leveraging social media advertising, fostering authentic engagement, and analyzing campaign performance, agency can propel their clients towards social media success. With these effective strategies, social media marketing agency can deliver tangible results, strengthen brand presence, and drive remarkable engagement and conversion rates in the dynamic world of social media.