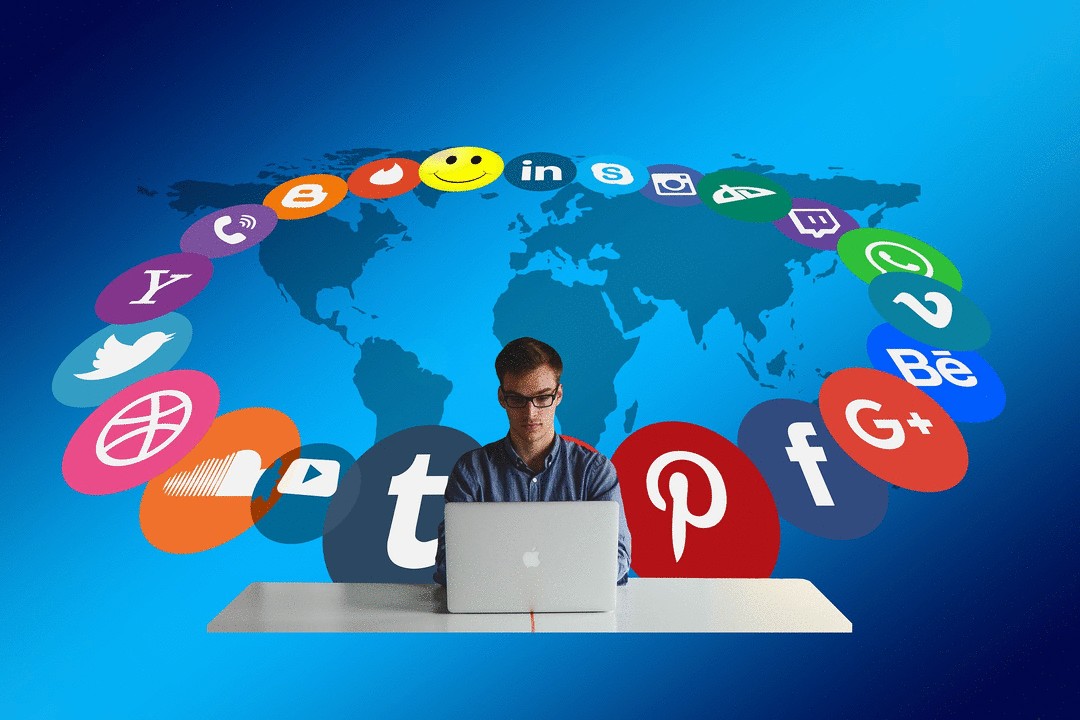 Introduction: In the realm of social media, where businesses strive to stand out and thrive, the role of a skilled social media marketing agency is indispensable. Unlocking the secrets of social media success requires a comprehensive understanding of the ever-evolving landscape, coupled with the expertise and strategic approach of professionals. In this ultimate guide, we will delve into the depths of effective marketing services offered by a social media marketing agency, empowering you to unleash your brand's true potential and achieve unparalleled success.
The Power of Partnering with a Social Media Marketing Agency
Unleashing the expertise of professionals to amplify your brand's online presence
Leveraging the agency's in-depth knowledge of social media platforms and trends
Exploring the wide array of specialized services tailored to your unique goals and objectives
Developing a Customized Social Media Strategy
Collaborating with the agency to define your brand's vision and objectives
Conducting a thorough analysis of your target audience and competitors
Crafting a tailored strategy to effectively engage and captivate your target market
Creating Compelling Content that Resonates
Unleashing the agency's creative prowess to develop captivating content
Aligning your brand's message and values with the desires of your audience
Crafting visually stunning and shareable content that sparks engagement and drives growth
Harnessing the Power of Influencer Marketing
Collaborating with influential figures to expand your brand's reach and impact
Leveraging the agency's network to identify the most suitable influencers for your niche
Creating authentic and mutually beneficial partnerships to connect with your target audience
Strategic Social Media Advertising
Utilizing the agency's expertise to maximize the impact of your ad campaigns
Developing targeted and compelling ads that drive conversions and ROI
Harnessing advanced targeting options to reach the right audience at the right time
Community Management and Engagement
Building a strong and vibrant online community around your brand
Monitoring and responding to comments, messages, and feedback in a timely manner
Fostering meaningful interactions to nurture customer loyalty and advocacy
Data-Driven Optimization
Analyzing social media metrics and performance indicators to measure success
Utilizing insights to refine and optimize your social media strategy
Experimenting with different approaches and A/B testing to achieve continuous improvement
In the era of social media dominance, the collaboration between your brand and a skilled social media marketing agency is the key to unlocking unparalleled success. By following the guidance presented in this ultimate guide, you can harness the secrets and expertise of a dedicated agency to propel your brand forward. Remember, social media success is an ongoing journey that demands adaptation, innovation, and the support of a trusted agency. Embrace the opportunities presented by social media, and witness your brand flourish in the digital realm.
With the right social media marketing agency by your side, your brand's potential on social media knows no bounds.